The Best Escape Room Experience in Miami Beach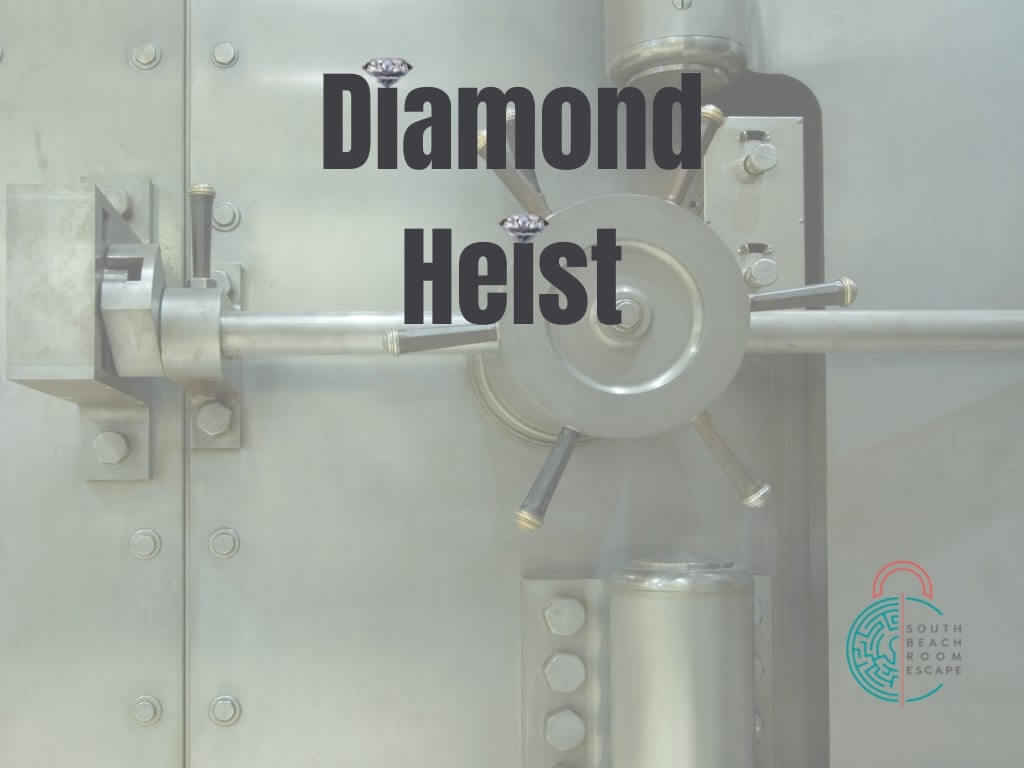 You are a member of an elite team of security experts contracted to recover the world's largest diamond, which was recently stolen from the Museum of South Beach. You've narrowed your search to a single room that houses the precious jewel. You've gained access to the facility where the diamond is being held and your mission is simple: retrieve the diamond from the vault within 60 minutes, or it may be lost forever!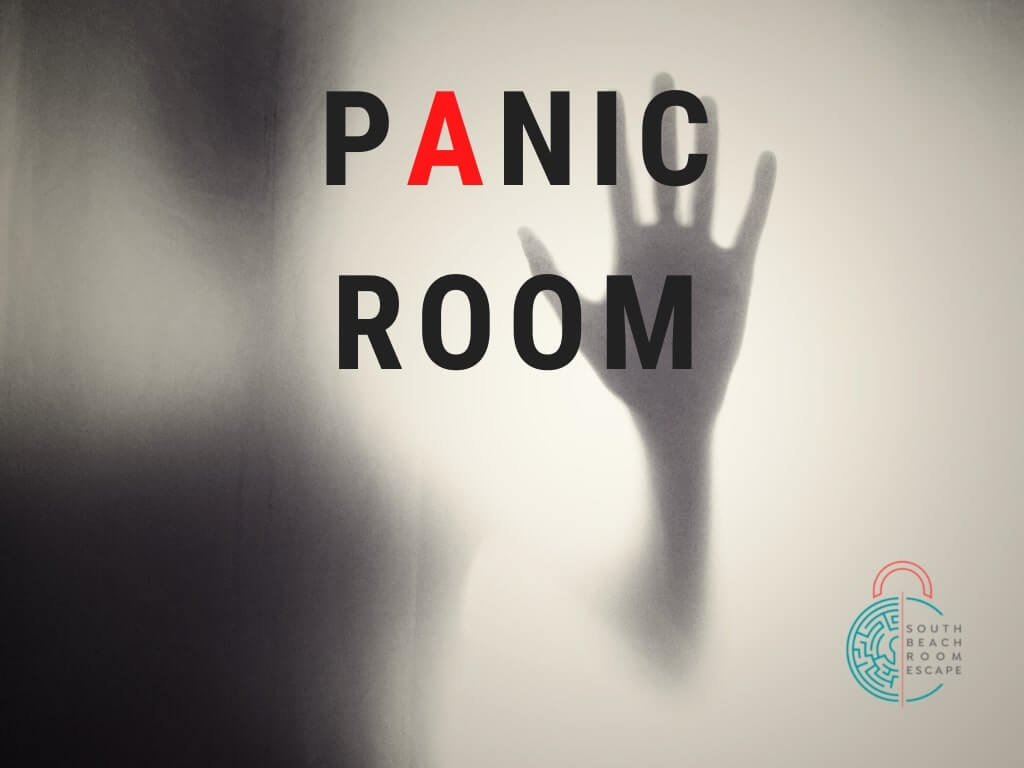 You have just received a letter from your uncle requesting a visit at his retirement home in South Beach. Upon your visit, you're beginning to feel it's a bit unusual. Suddenly, a nurse locks you in your uncle's room where you find him chained to his bed. His procedure begins in 60 minutes. Can you outsmart the mad doctor and free your uncle before it's too late?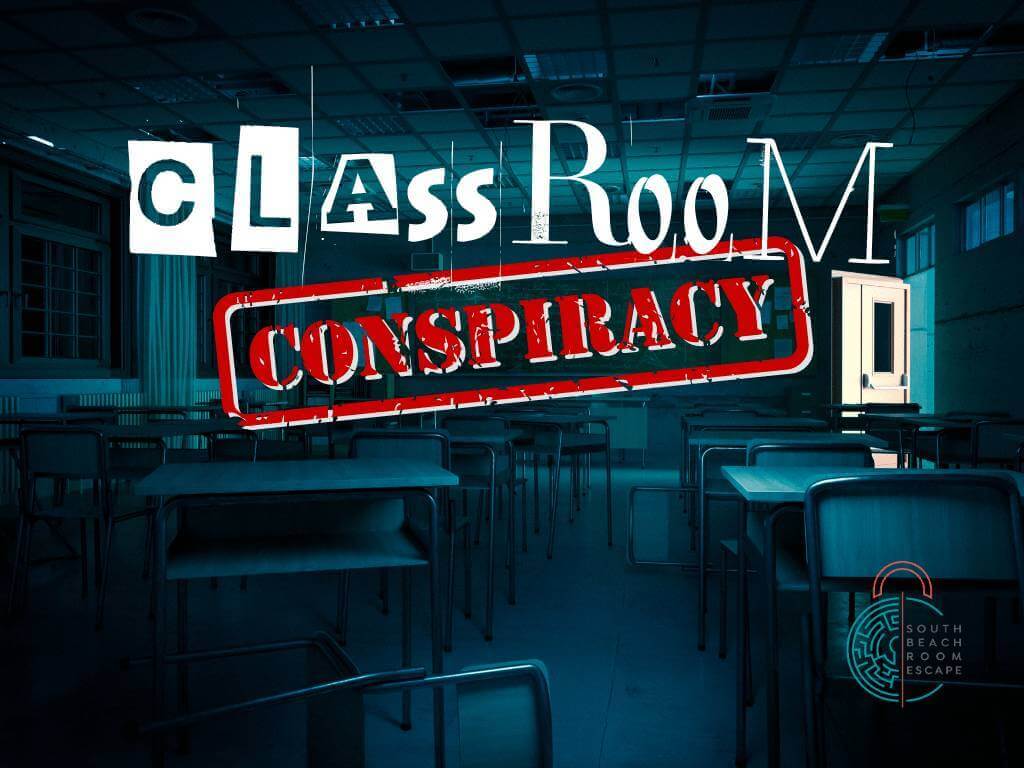 You are a group of curious students who have heard legends of a hidden time capsule, buried by the school's first students decades ago. As part of a dare, you decide to find it after school. The legend says that it's hidden in a classroom, which can only be accessed through a series of puzzles throughout the campus. You have exactly 60 minutes to find the time capsule before the custodians lock up the school.
South Beach Room Escape is cash-free. We accept several different forms of payment, but cash is not one of them. Thank you for your cooperation.
HOST A SPECIAL EVENT OR visit to ENJOY
A DRINK FROM OUR ROOFTOP PATIO!
South Beach Room Escape is a unique venue located in the heart of South Beach. Our site proudly consists of three escape the room games, a wine and beer bar, lounge, and rooftop terrace. The rooftop terrace presents an ideal setting for hosting parties and events with iconic views of South Beach's Art Deco Skyline, as well as Lincoln Road and the Atlantic Ocean.
Click below to learn more about special events.
Visit us for a unique and fun experience at South Beach Room Escape. Stay for a drink at our wine and beer bar, play ping pong or other games, relax on our rooftop or choose from our Diamond Heist, Panic Room, and Black Ops escape game experiences. Ask us about booking our rooftop terrace for a special event!
Give them a gift they'll never forget